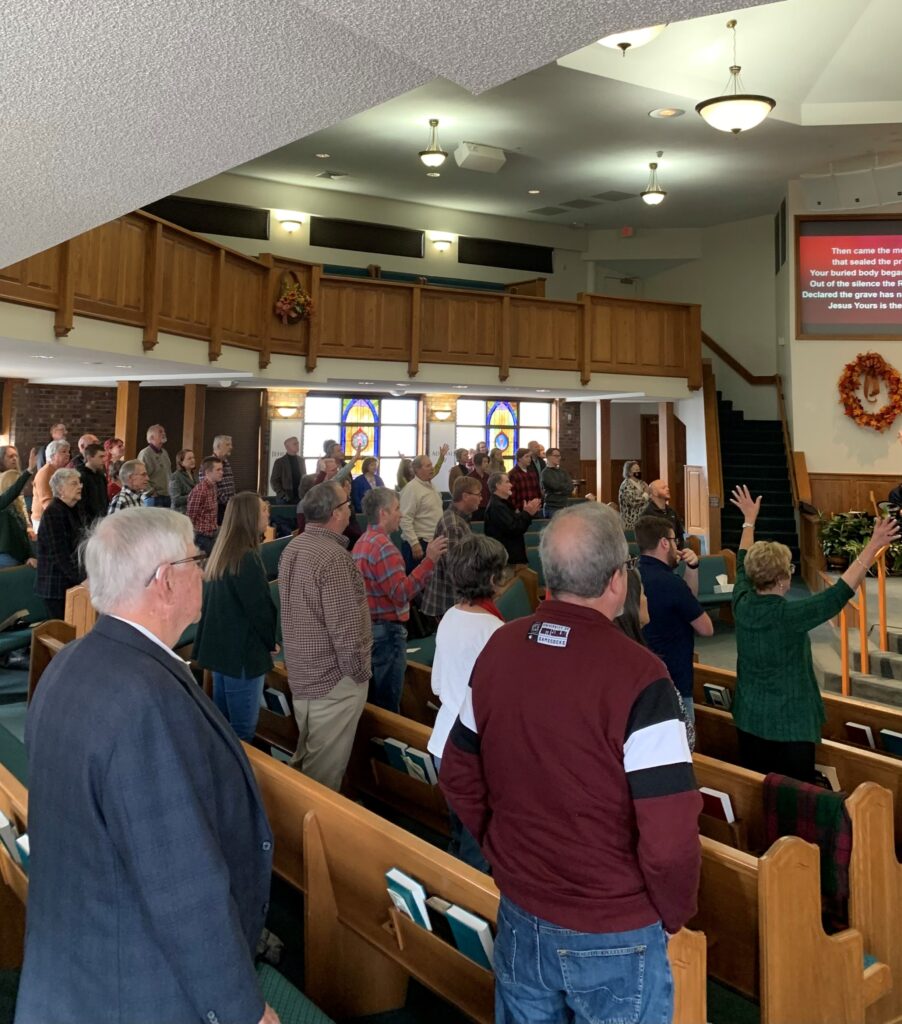 Worship at Antioch provides the opportunity to experience the strong presence of the Holy Spirit. The choir and music ministry team lead the church in a blend of traditional hymns, anthems, and contemporary songs that prepare worshipers for the expository preaching of God's Word. Nursery is provided.
Studying God's Word with other Christ followers is important to our personal and spiritual growth. Antioch offers classes for men, women, couples and singles of all ages where we encourage and help each other grow in serving Christ. Nursery is provided.
Antioch Student Life Group meetings consist of in-depth Biblical discussions that are relative to today's teens. Why? Because today's teens are living within a culture that is increasingly resistant to our faith and beliefs as followers of Christ. A follower of Christ must know what they believe and must be convinced that what they believe is the answer to all the world's needs. God wants the students of Antioch to be the essence of Christ wherever they go. This is Antioch Student Ministry.
Children are encouraged to learn about God through the teaching of His Word, discussion, videos, and music. Classes for preschool, kindergarten through 2nd grade, and 3rd through 5th grades are offered. Please join us Sunday mornings at 9:30 a.m. 
Each Sunday morning children 3 years old through 2nd grade are invited to worship God by participating in Bible stories, games, crafts and music. Preschool/elementary classes are also offered.
Sunday Night Bible Study and Prayer Meeting
Sunday night Bible study usually focuses on a particular book of the Bible or a theme. The pastor preaches verse by verse expository sermons that encourage an inductive study. Following Bible study, men and women meet in separate groups that are devoted to a time of prayer and Christian fellowship. This is such an encouraging time in the church. We would love for you to pray with us.